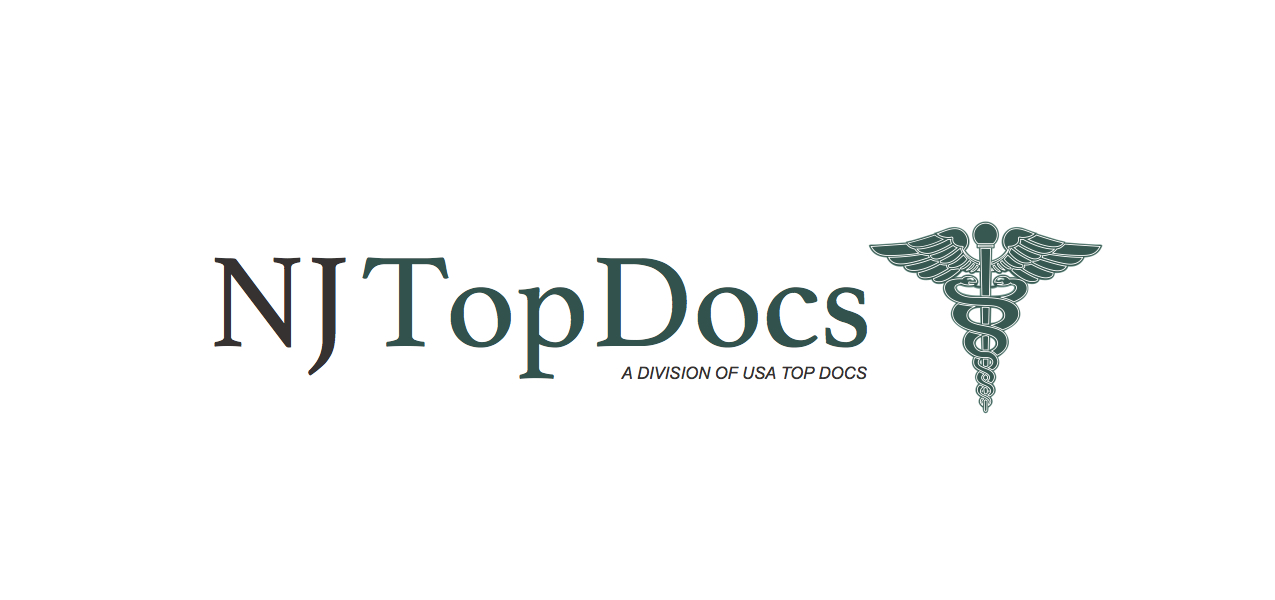 Welcome to Princeton Allergy and Asthma Associates.
From research to prevention, education to the latest treatment options, our physicians at Princeton Allergy & Asthma Associates help patients of all ages breathe easier and feel better season after season. It's among the many reasons Princeton Allergy & Asthma Associates has earned the distinction of being the area's premier allergy and asthma group. Our physicians are listed in Castle Connolly's Top Docs as well as NJ Top Docs.
Patients First
At Princeton Allergy & Asthma Associates, we pride ourselves on taking the time to get to know our patients and working with them to understand their lifestyles and the environments in which they live and work. This enables us to provide more informed diagnoses, better identify potential allergens or asthma triggers, and develop the most effective treatment and management plans.
We also work with most insurance and managed care companies, making it easy for patients requiring referrals.
Empowered by Knowledge
Our staff places special emphasis on patient education. We help our patients understand how they can better manage their own care -- whether by making more informed choices, using asthma devices correctly or by learning to avoid or eliminate triggers and allergens that cause symptoms. We also take the time to explain things to our patients on a personal level, giving them a high level of comfort and confidence.
Peer Respect
Our physicians at Princeton Allergy & Asthma Associates are well respected among peers and primary care physicians alike because of their professionalism, responsiveness and practice of evidence-based medicine -- which means delivering the highest levels of patient care based on the most current medical literature and international consensus. It's no surprise that the children of most of the area's physicians who require allergy and asthma care are referred to us. Our physicians also make themselves readily available to referring physicians. They will gladly consult on specific cases or answer questions as needed.
Our Team